Cellophane rain - cellophane rain - Rain Guards: In-Channel vs. Stick-On - CARiD.com
1640s, from Latin impervius "that cannot be passed through," from assimilated form of in- "not, opposite of" (see in- (1)) + pervius "letting things through," from per "through" + via "road." Related: Imperviously ; imperviousness .
Impervious definition, not permitting penetration or passage; impenetrable: The coat is impervious to rain . See more.
The AVS Tape-On Low Profile Ventvisor Window Deflectors (available in matte black finish or dark smoke tint) mount in a flush position on the door frame instead of sticking out to the side, and they blend in well enough to look like original equipment. If your vehicle was originally equipped with a chrome strip along the top of the door frame, these will feature trim to match a factory look.
I thoroughly enjoyed the current Broadway stage revival of Chicago -- the Kander and Ebb original, with Bob Fosse choreography, opened in 1975, starring Gwen Verdon (Roxie), Chita Rivera (Velma) and Jerry Orbach (Billy), all proven musical theatre talents. I saw the revival fairly early in its current run, starring Ann Reinking (Roxie), Bebe Neuwirth (Velma) and James Naughton (Billy), who are all proven in musical theatre as well.

The casting of this new film adaptation had me wondering -- Renee Zellwegger (Roxie), Catherine Zeta Jones (Velma) and Richard Gere (Billy)? Sure, they can act, but can they sing and dance?

Big time. The strength of their performances alone is almost enough to carry the film. Whether the stars come by these moves and voices easily, or were rehearsed within an inch of their lives, it's clear they come by them naturally -- they each perform their own songs, and the dance moves are both fluid and stylistically true to the Fosse choreography. Attention to choreographic integrity in this film is to be expected: director Rob Marshall is a choreographer by trade. The sizzling staging of Velma's and Roxie's "Finale" is practically a Fosse quotation from beginning to end, and is razzle-dazzling beyond the stage version, via the cinematography and editing techniques that only the film medium provides.

I was prepared for a watered-down Hollywood take on the wildly popular, 6 Tony Award-winning Broadway revival, but sans the stage talents that got it there. But I actually liked the film BETTER. The film's screenplay adaptation, by Bill Condon, fleshes out the narrative to allow an emotional connection to the characters in a way that I didn't experience in the theater. The film integrates the songs to the story by cutting between an electrifying staged rendition and the 1920's Chicago world of the narrative. This technique gives the characters space for an inner emotional life thus letting the audience better connect with them.

I did have a few quibbles. The song "Class", a personal favorite, was cut, likely to keep the momentum up as we rush toward Roxie's sensational jury trial, which delivers several musical treats of its own, and is the dramatic apogee of the story. And, while I found John C. Reilly a most pathetic but sympathetic Amos, I felt that Joel Grey evoked those qualities much more effectively in his Broadway rendition of "Mr. Cellophane."

The story, while providing an opportunity for some juicy songs and sharply funny characters, is more than just eye candy. Its portrayal of cynical manipulation of the criminal justice system by creating a celebrity-hungry media circus (the raison d'etre of Richard Gere's Billy Flynn) is more than apt today. But if there's any moralizing going on here, it's with a wink and a flash of leg. Chicago is a treat.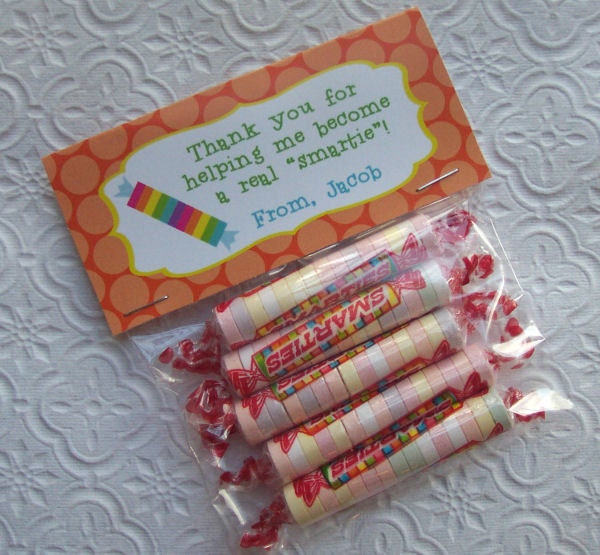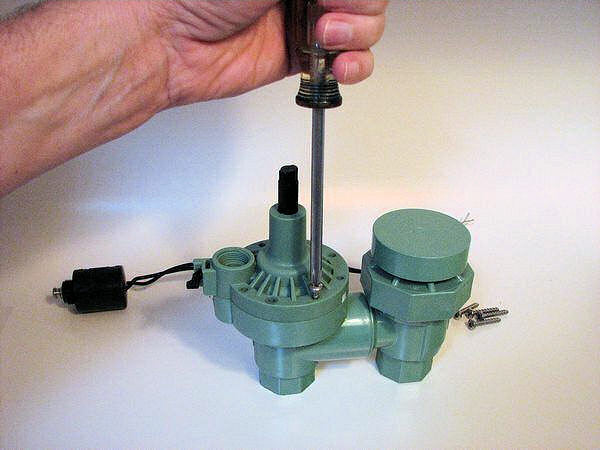 hl.odr24.info